More MRSA Info For Your Health
Following up on the recent blog post by Country Foot Care regarding MRSA and Foot Care, we wanted to share this interesting inforgraphic we discovered.  For those who have heard of MRSA but are not certain of the facts, this will help clear the air for you.  Of course, if you have any questions about any open sores on your feet that you are concerned may be MRSA-related, the doctors at Country Foot Care are here to help.  For an appointment call either of our locations during regular office hours or make an appointment online using the REQUEST AN APPOINTMENT button in the top right hand corner of this page.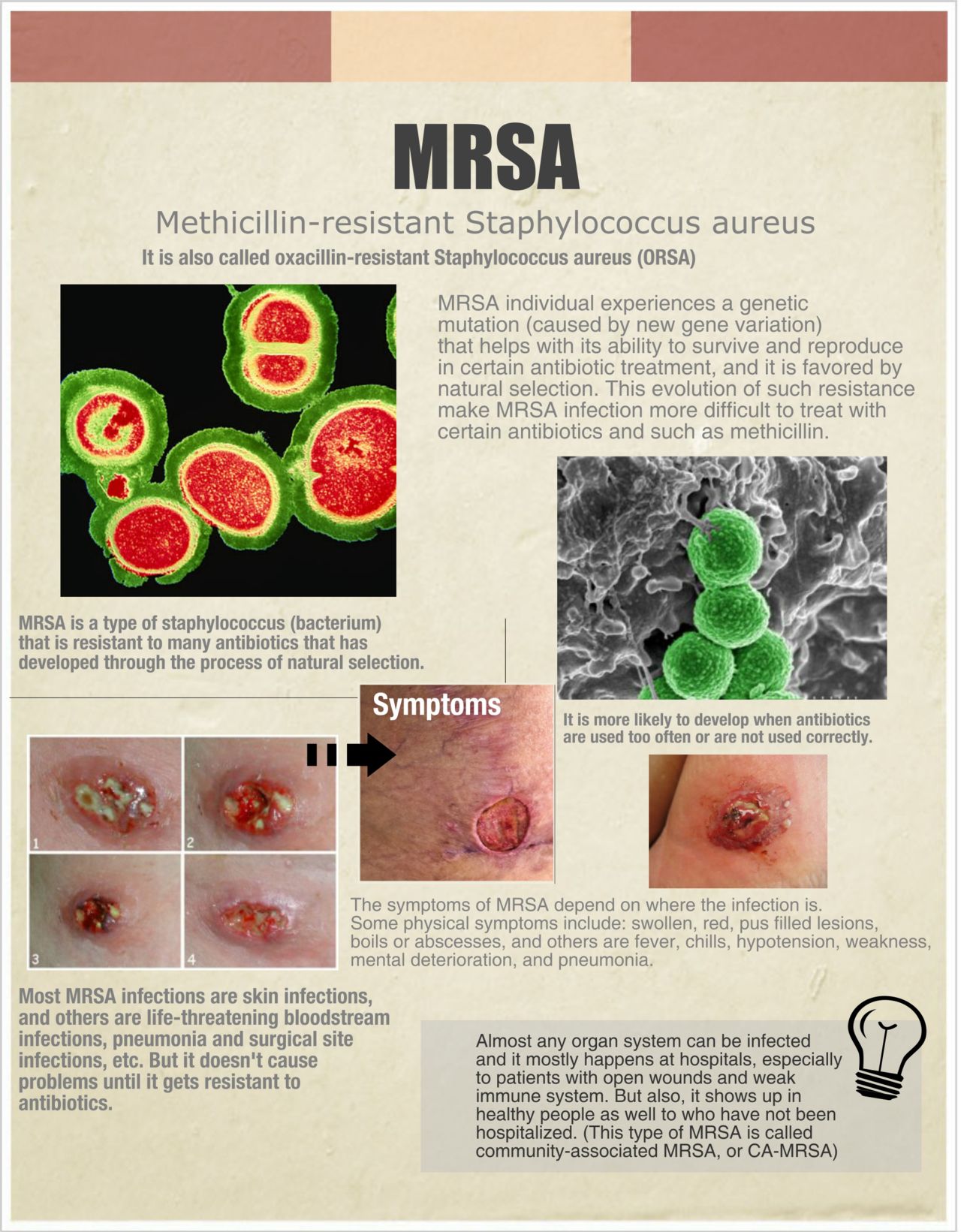 Posted in: Skin Problems
Leave a response
You must be logged in to post a comment.