Williston Park Podiatrists
Address: 479 Willis Ave, Williston Park, NY 11596
Monday: 10:00am – 6:00pm
Tuesday: 9:00am – 1:00pm
Wednesday: CLOSED
Thursday: 9:00am – 1:00pm
Friday: CLOSED
Saturday: CLOSED
Sunday: CLOSED
Please note: Country Foot Care has another office in Mineola with a different schedule for your convenience.
Our Country Foot Care office in Williston Park is centrally located on Willis Avenue, close to Hillside Avenue. Like our other office in Mineola, our Williston Park office is a pleasing combination of up-to-the-minute techniques, skilled, compassionate podiatrists, and an atmosphere of neighborly congeniality. Our doctors are focused on your particular needs, always prepared to treat a complete range of foot conditions, ranging from everyday problems like foot odor to complex congenital conditions to injuries requiring surgical care.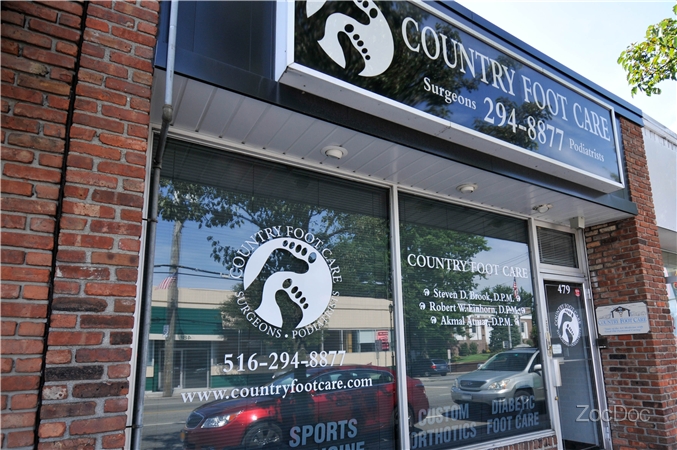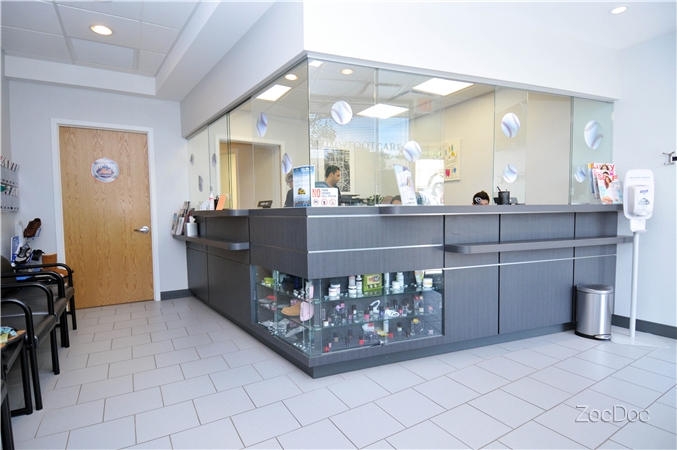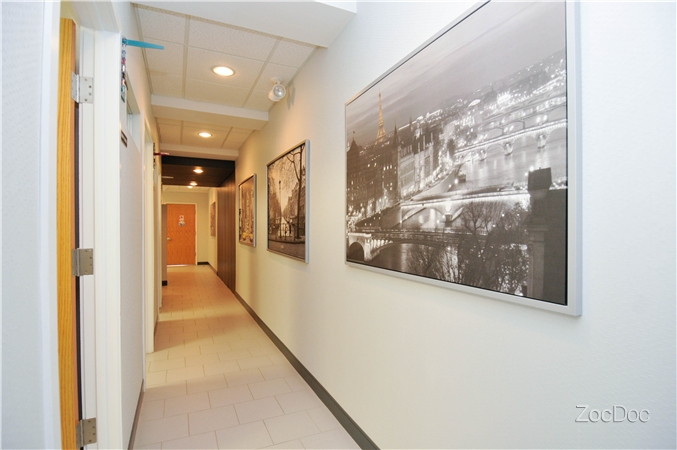 Why Come to Country Foot Care?
If you are like most people, you probably spend a great deal of time on your feet. You may have worsened the situation by wearing shoes that are stylish but not supportive or by gaining weight. It is also possible that you are burdened by a hereditary tendency toward bunions or a congenital defect of the foot or ankle. Perhaps you exercise without proper stretching beforehand. Whatever the cause of your difficulty, most patients come to Country Foot Care in Williston Park with feet or ankles that are painful and interfering with their quality of life. If you are experiencing such difficulties, when you come to Country Foot Care, you are coming to the right place.
What Conditions Do Country Foot Care Doctors Diagnose and Treat?
At our Williston Park office of Country Foot Care, we diagnose and treat a wide variety of conditions, including:
At Country Foot Care our podiatrists are adept at administering diagnostic procedures. They want to make sure that, by the time they make treatment recommendations, they have as much precise information about your physical situation as possible.
Country Foot Care's Diagnostic Procedures
Before doing anything else, our doctors perform a hands-on physical examination of your feet and ankle, testing for pain, sensitivity, flexibility and range of motion. Once they have done this, depending on their findings they may use one of several technological diagnostic procedures. While X-rays will help them examine your bones, ultrasound will assist them in diagnosing soft tissue damage. If you are diabetic, they will also administer vascular tests to check your circulation. When they suspect a tissue abnormality, such as a fungal infection or a skin cancer, they may take scrapings of nail or tissue for microscopic examination or biopsy.
When Home Remedies Don't Work on Podiatric Problems
At Country Foot Care, our doctors try conservative methods first. Home remedies, most commonly RICE, which stands for Rest, Ice, Compression, and Elevation, may sometimes be sufficient to treat minor injuries. RICE can be successful in relieving pain and reducing swelling and inflammation. Nonetheless, more serious injuries and conditions require more advanced treatment.
Our doctors at Country Foot Care in Williston Park have found that topical and even oral medications are frequently insufficient to get rid of toenail fungus. For this reason, we offer laser therapy for fungal nails. Similarly, foot pain can be hard to treat with medication alone, even when administered by injection. For this reason, our doctors now use Extracorporeal Shock Wave Therapy (ESWT) for persistent foot pain and have found it to be quite effective. Of course, there are cases where surgery is necessary to restore mobility and full function to the foot or ankle.
Which surgeries are commonly performed by Country Foot Care podiatrists?
Our highly qualified podiatrists are capable of correcting many conditions through surgical intervention, including:
Minor surgical procedures are performed in our Williston Park office. More serious and/or complex operations are performed at a local surgical center or at Winthrop Hospital.
Did you know there is a medical shoe store right in Williston Park?
Because of our interest in maintaining the health of your feet and ankles, in addition to providing diagnostic and treatment services, we have a medical shoe store as part of our Williston Park office.
Until recently, local residents had to travel some distance to shop for properly fitted extra-supportive shoes. Not anymore. Now there is a medical shoe store right in the middle of Nassau County at the Country Foot Care office. Here, you will find exactly what you are looking for — shoes that will feel wonderful, look stylish, and give your feet the support they crave.
Our medical shoe store, run by a board-certified pedorthist, is suited to meet all of your needs for comfortable, reliable footwear. It carries:
At Country Foot Care in Williston Park, we are intent on alleviating your pain and making your feet as healthy and happy as possible. Whether your foot problem is simple or complex, our goal is to diagnose it promptly and correctly and to get you comfortable and back into your normal routine as quickly as we can.
To request an appointment fill out the following form.