Case Results
How We Know It Works: Before and After Case Results
The consistent results are always the most telling for a treatment. No one wants to waste their time and money on a therapy that doesn't actually benefit them. At Country Foot Care, we are dedicated to providing only the very best for our patients, so we don't want to offer treatments that don't have the right outcomes. That's why we provide anonymous case results that show before and after pictures of the laser therapies we offer. These methods are tried and true, as our satisfied patients see results again and again.
If you're curious about the effectiveness of the methods we recommend, check and see actual cases of successful treatments that have helped other people struggling with toenail fungus. You don't have to wonder about before and after or what you can expect from laser treatments. While everyone's feet and bodies are different and everyone handles various methods differently, these case results show how our fungal toenail laser has benefitted many others.
Don't wait and suffer with uncomfortable or unsightly fungal nails. Let the Country Foot Care team on Long Island in New York help you. If you have any questions or you'd like to make an appointment to take care of your feet and ankles today, you can call us at (516) 741-FEET or send us an online request.
                         Before Treatment                                       After Laser Treatment – 9 mos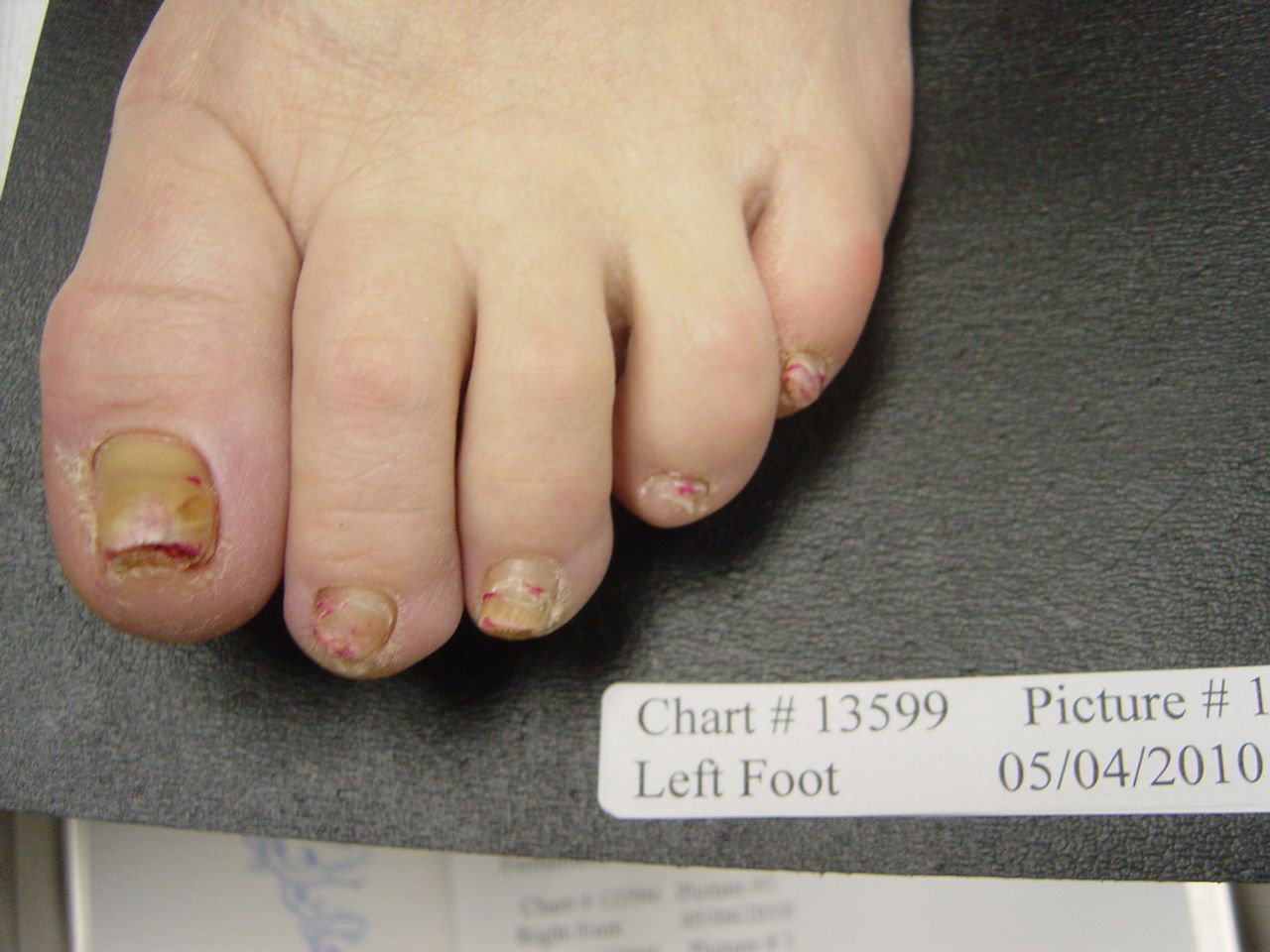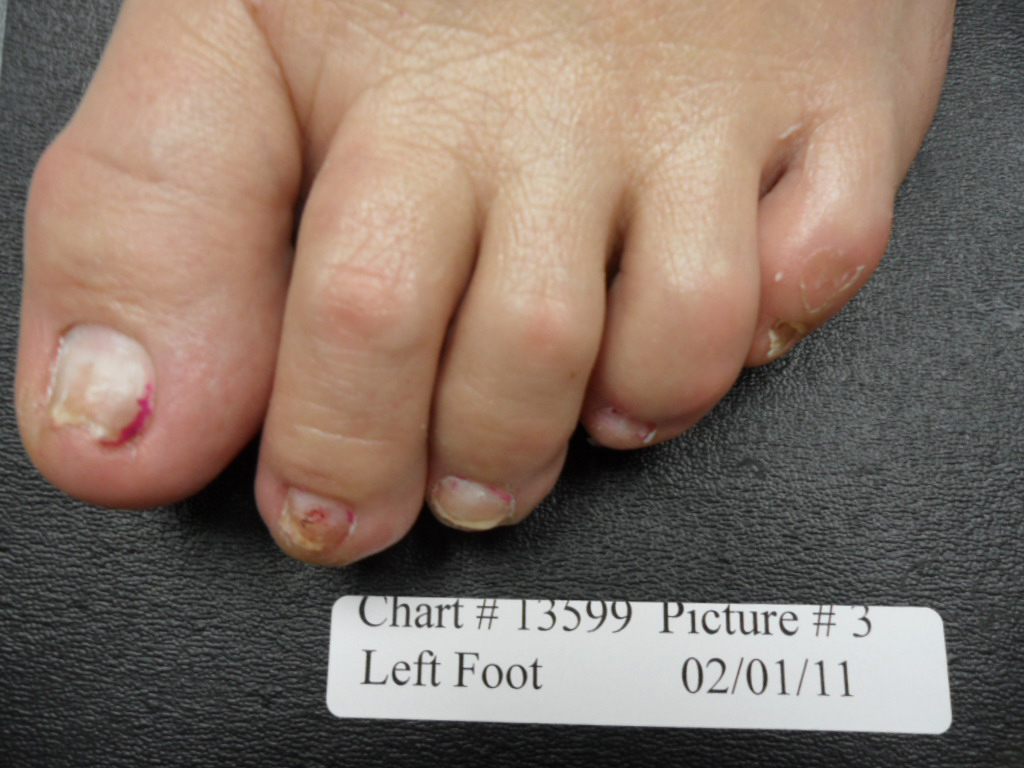 Before Treatment                                      After Laser Treatment – 5 mos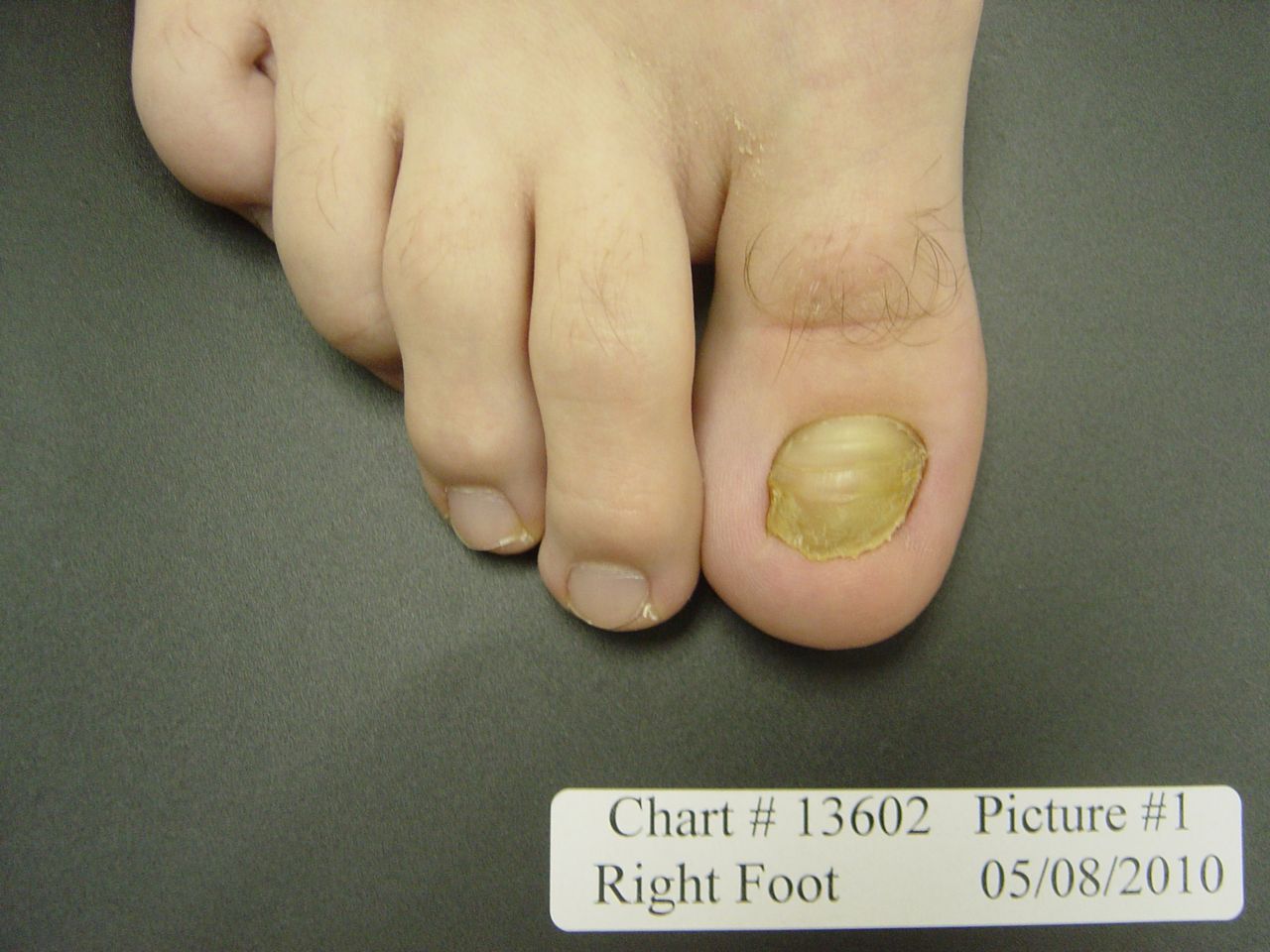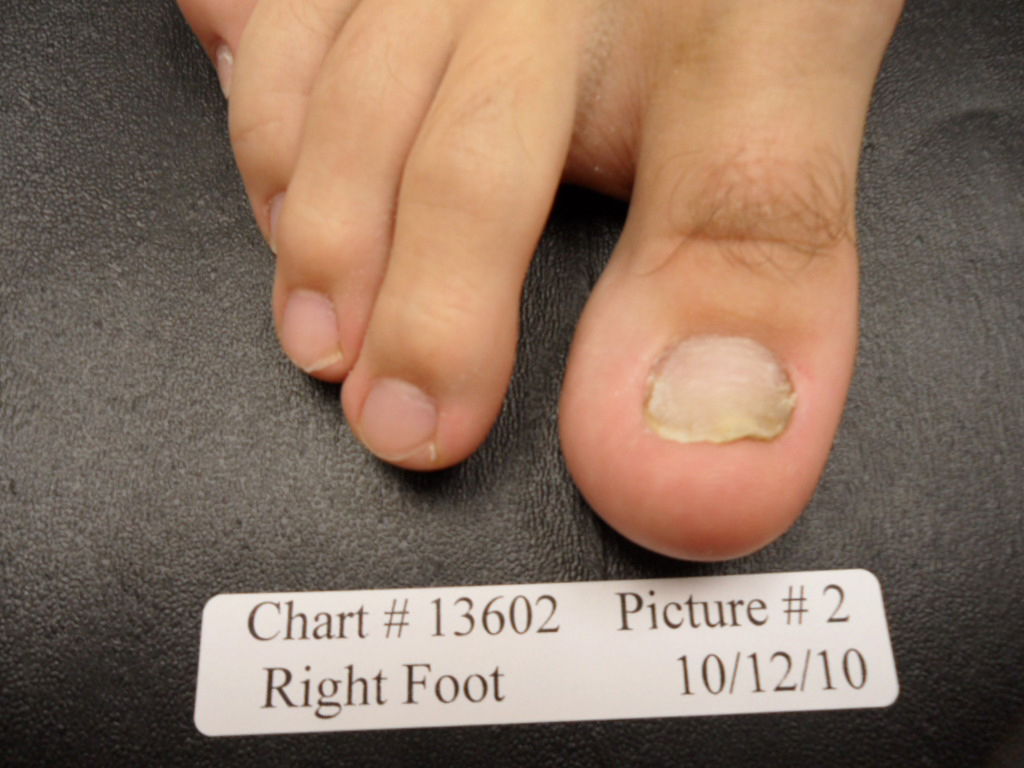 Before Treatment                                           After Laser Treatment – 4 mos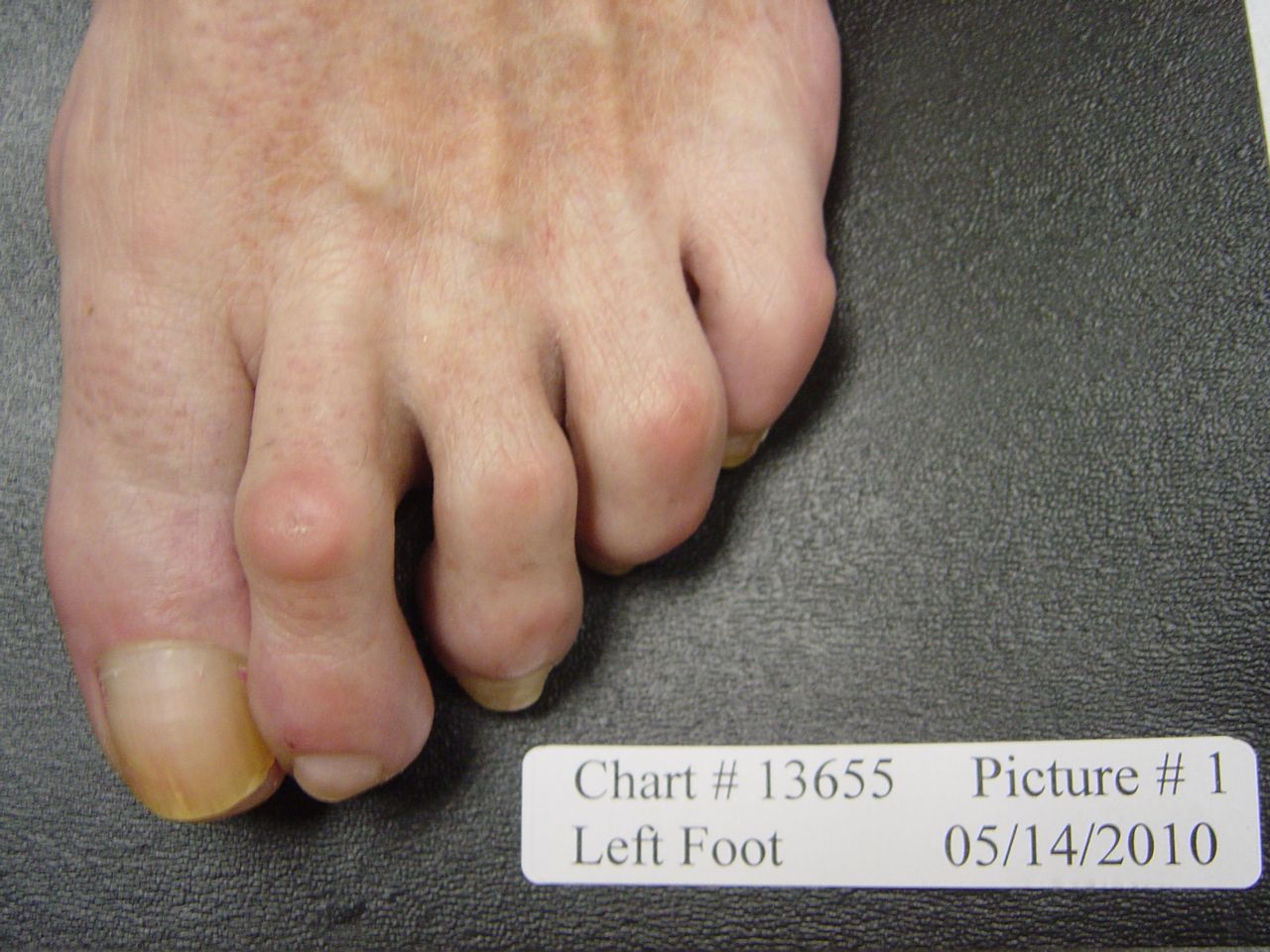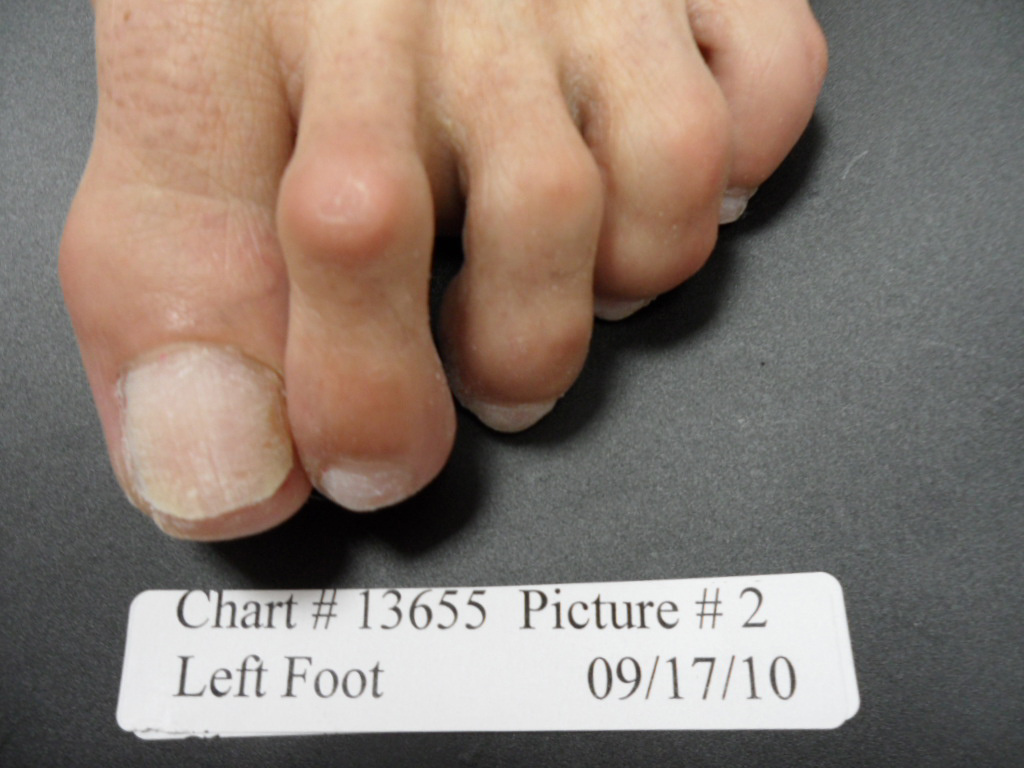 Before Treatment                                           After Laser Treatment – 12 mos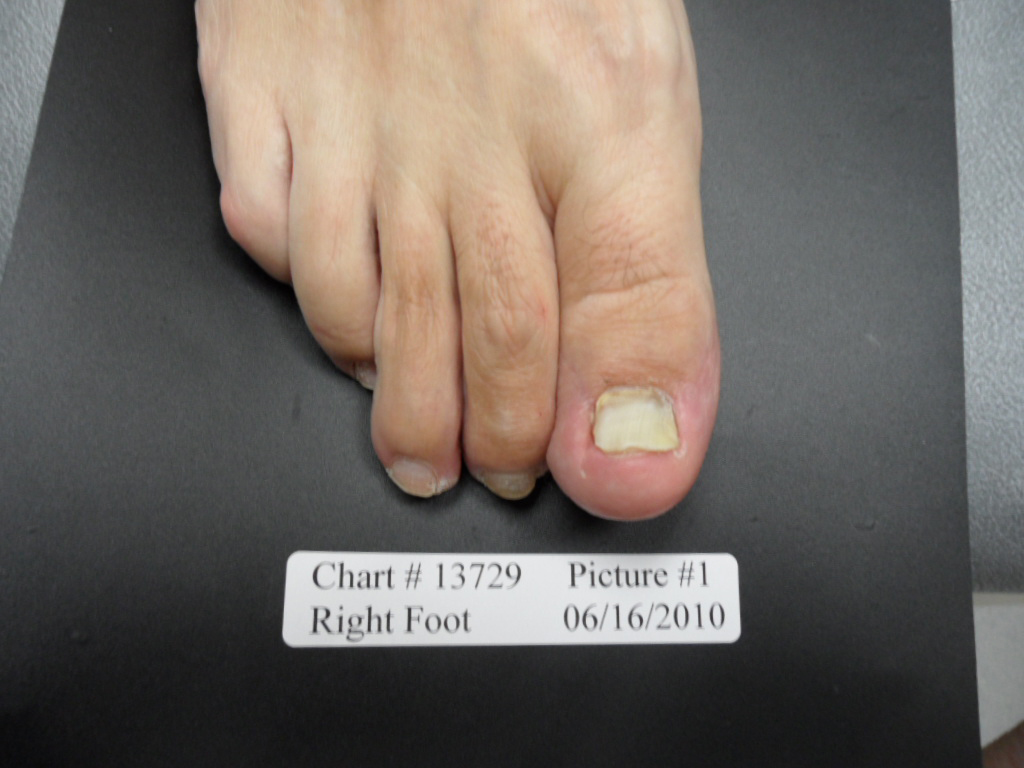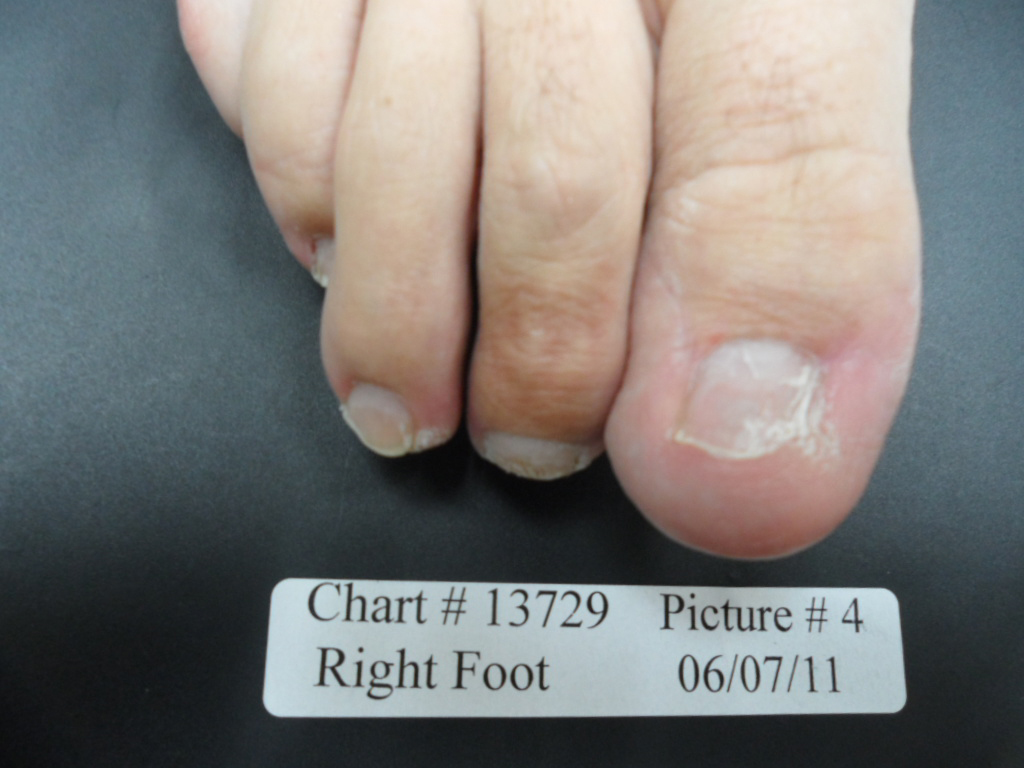 Before Treatment                                                  After Laser Treatment – 9 mos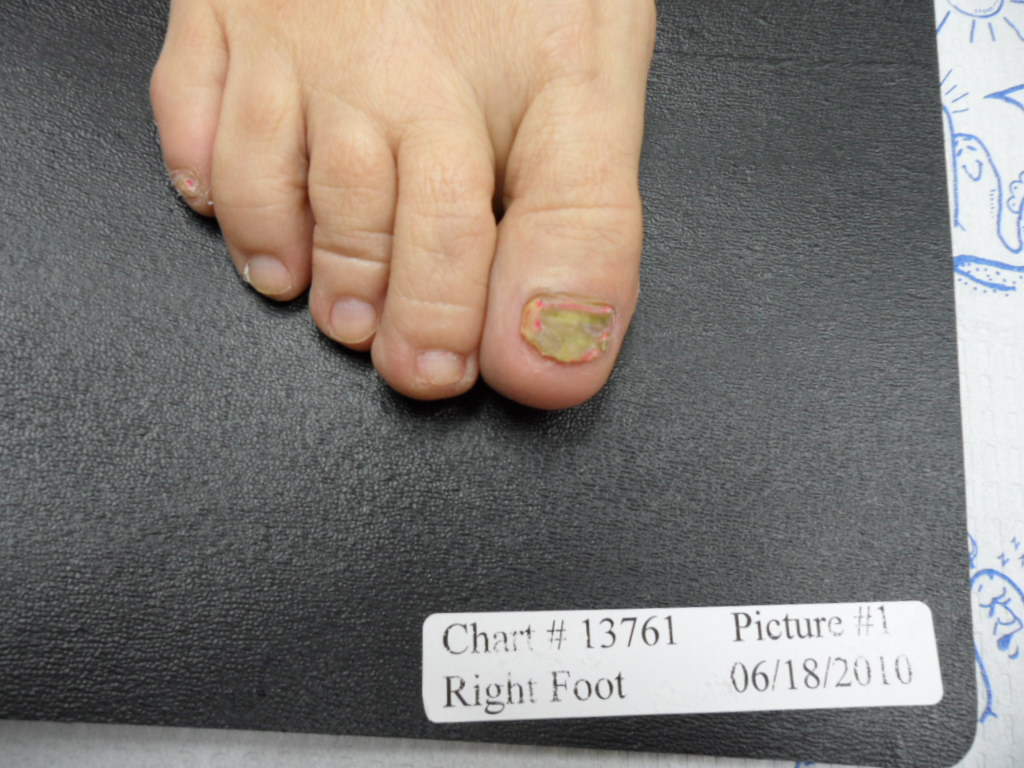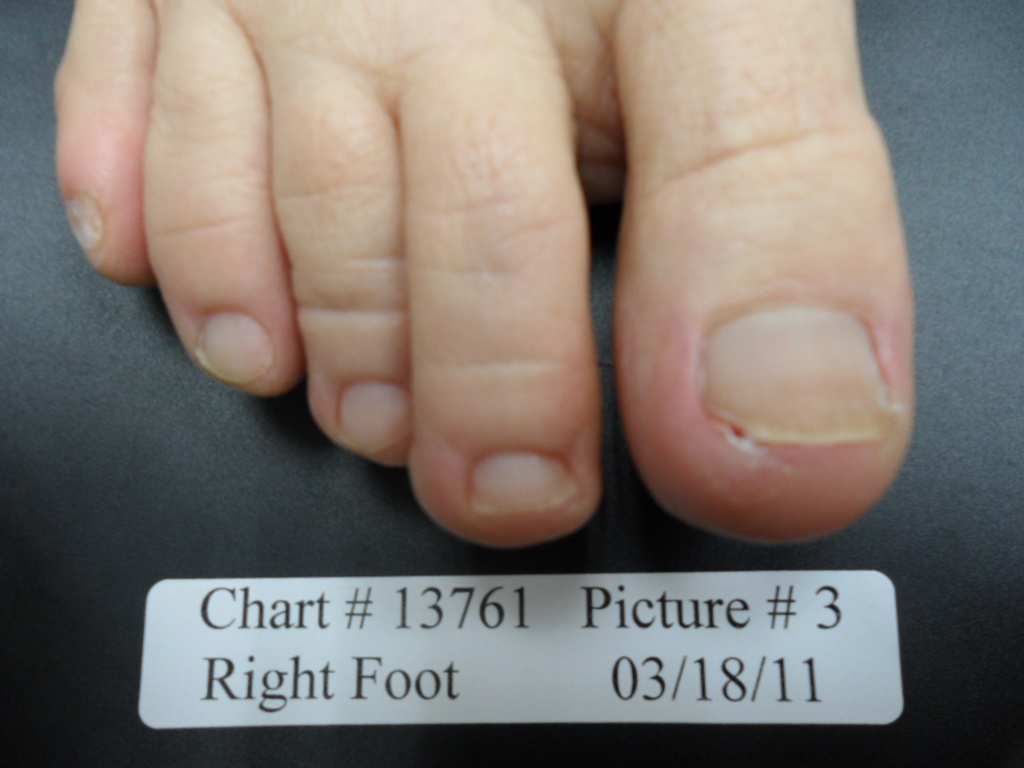 Before Treatment                                          After Laser Treatment – 18 mos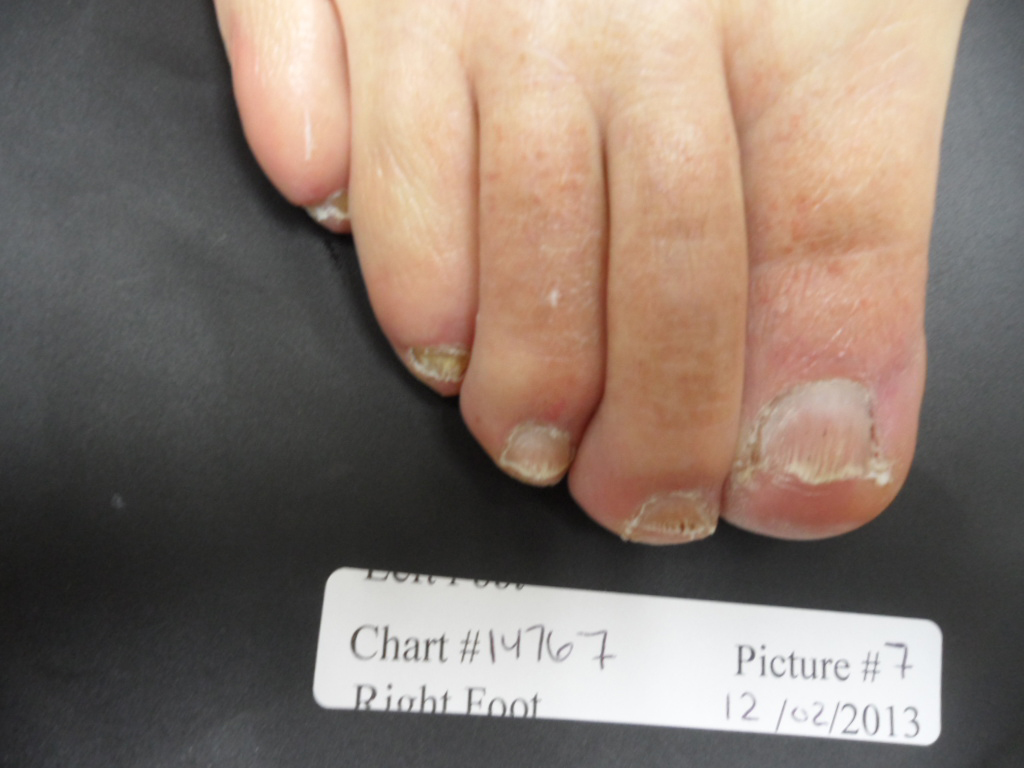 Before Treatment                                   After Laser Treatment – 2 yrs and 8 mos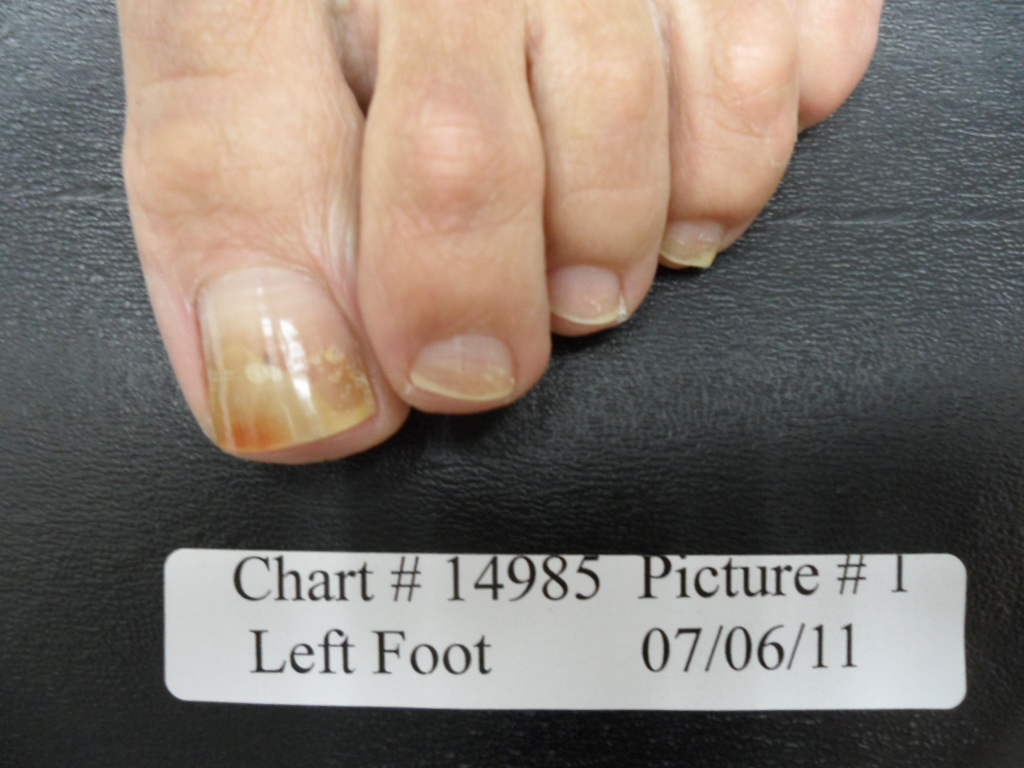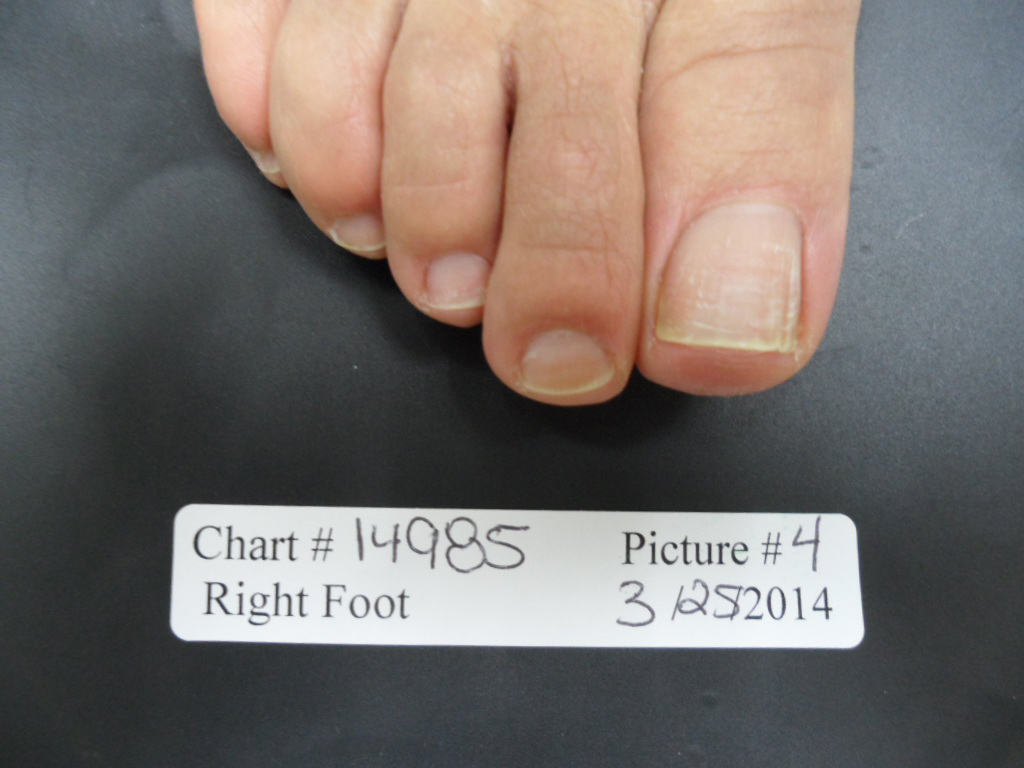 Before Treatment                                            After Laser Treatment – 8 mos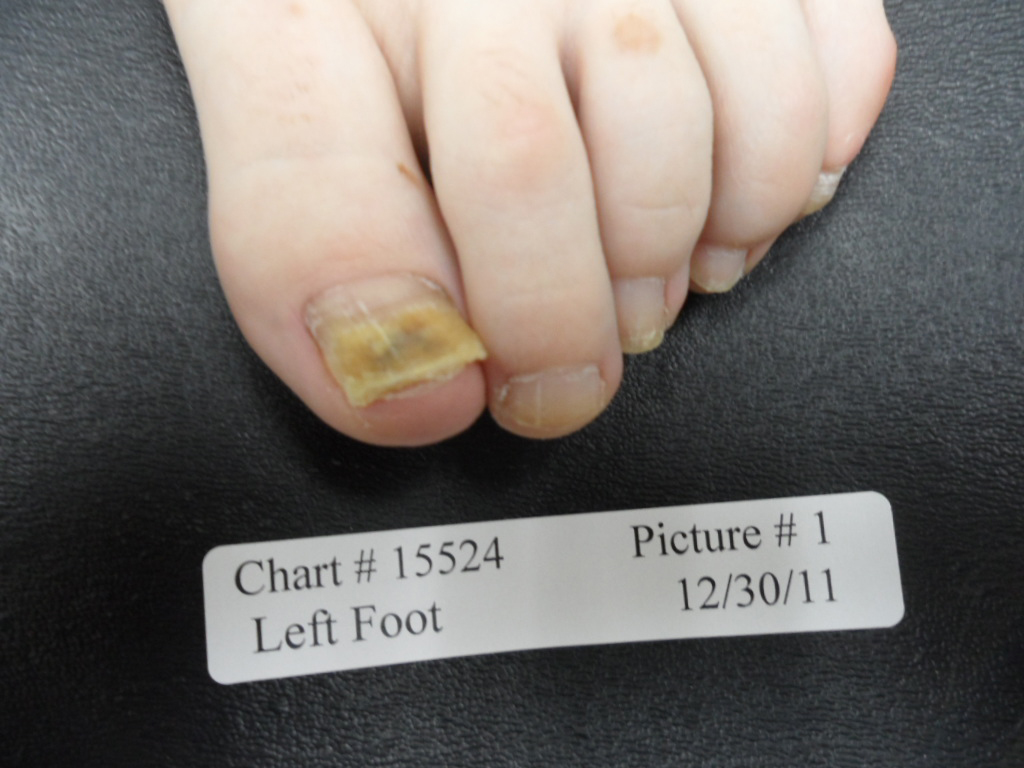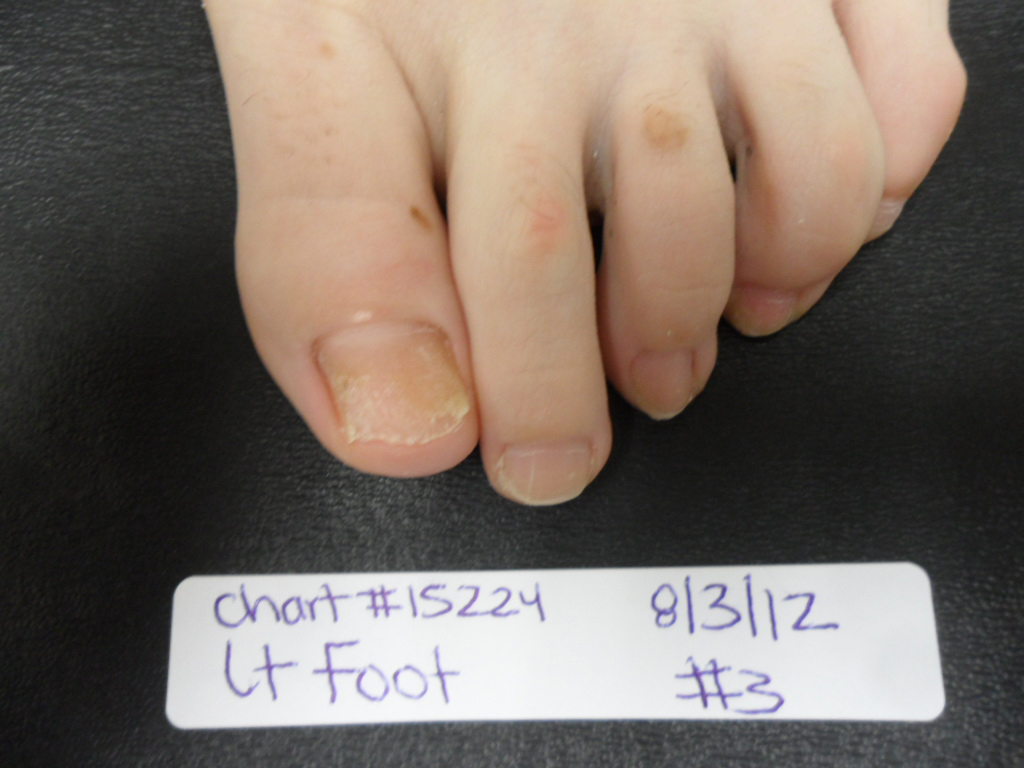 Before Treatment                                          After Laser Treatment – 4 mos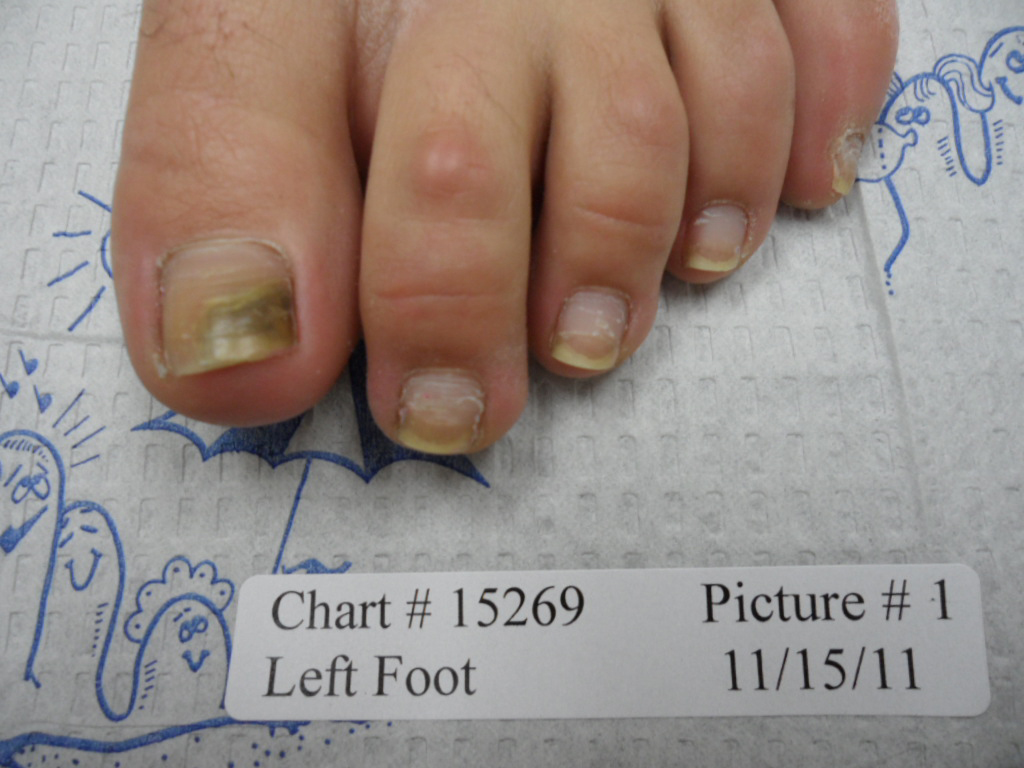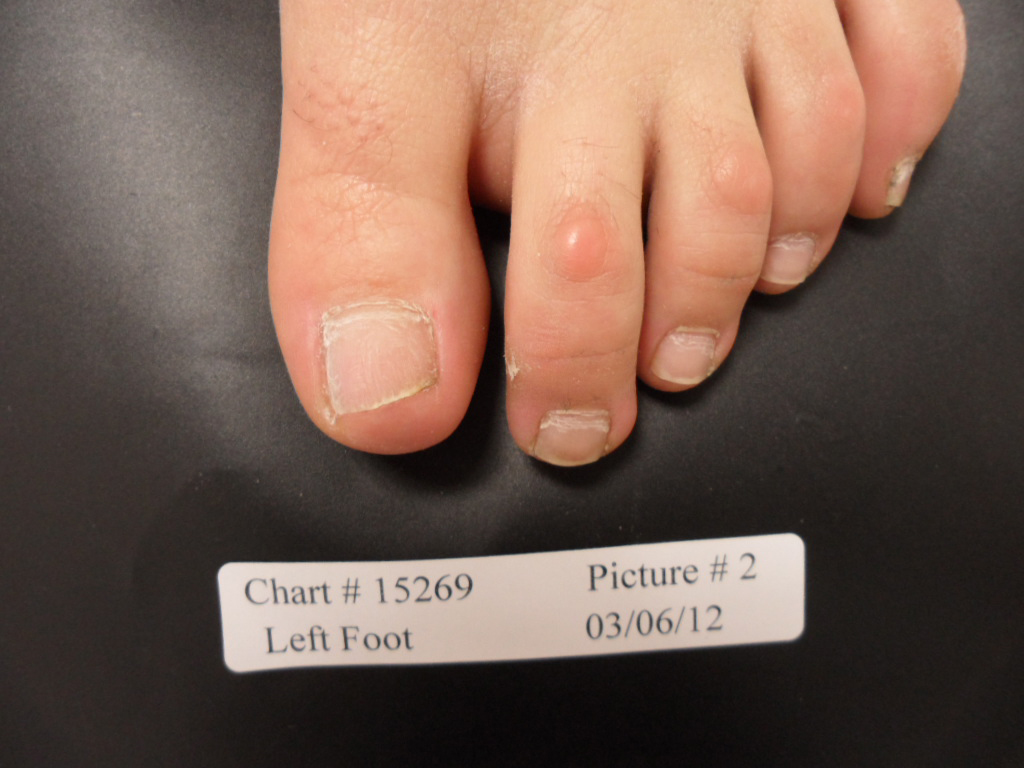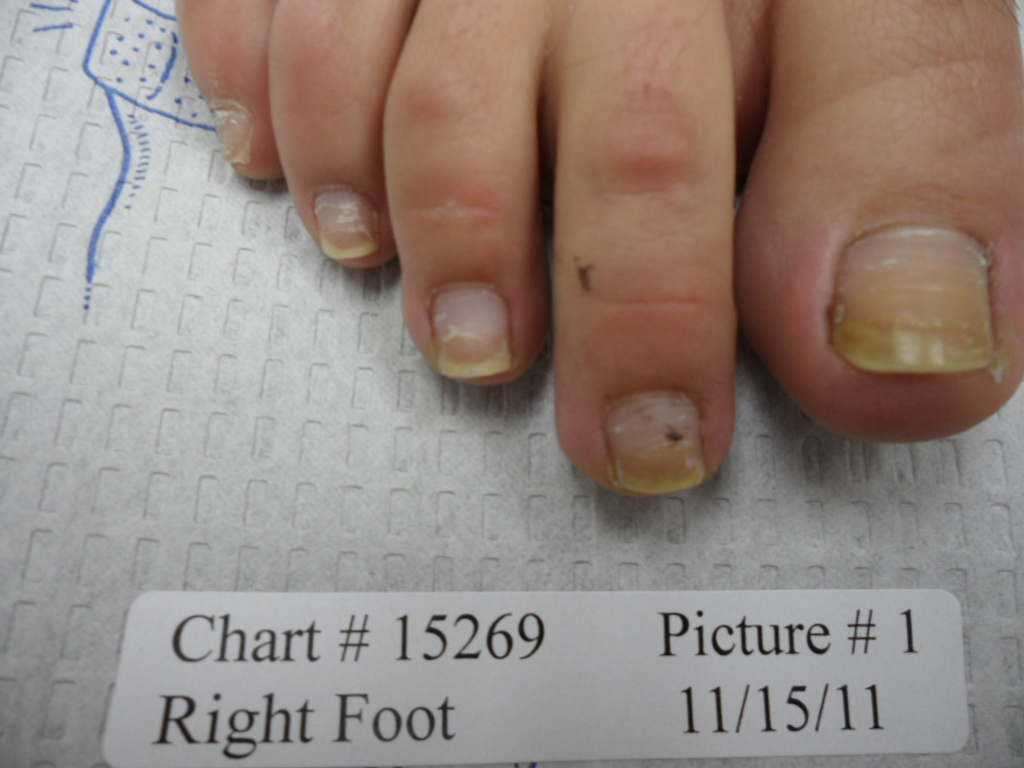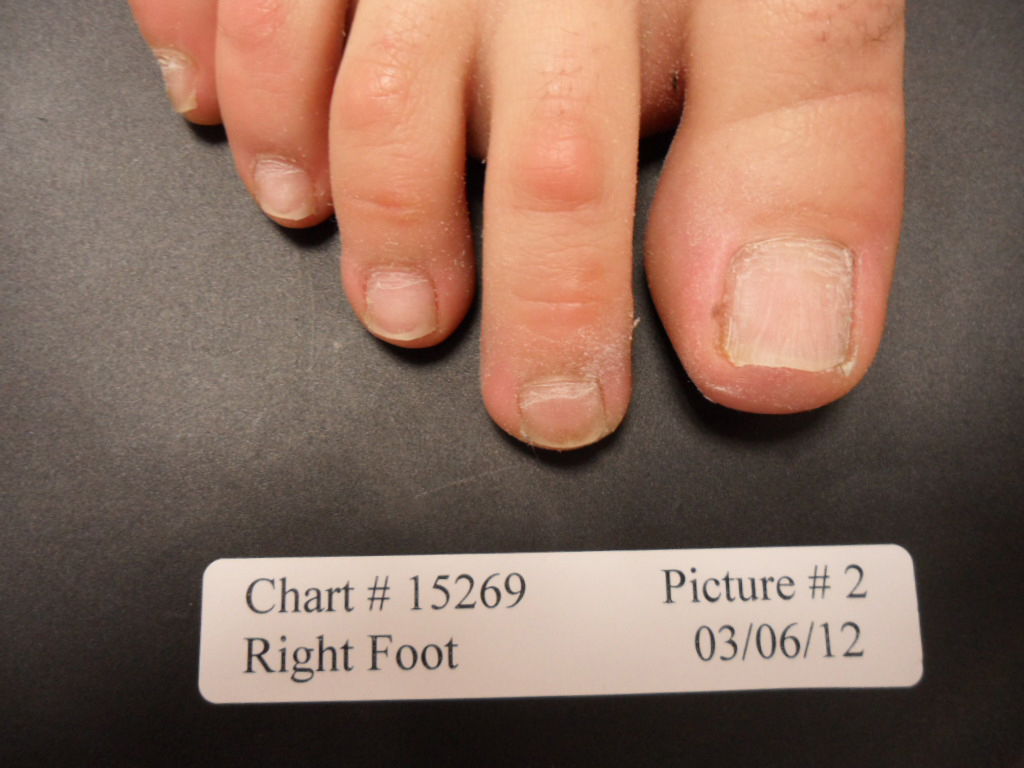 Before Treatment                                             After Laser Treatment – 10 mos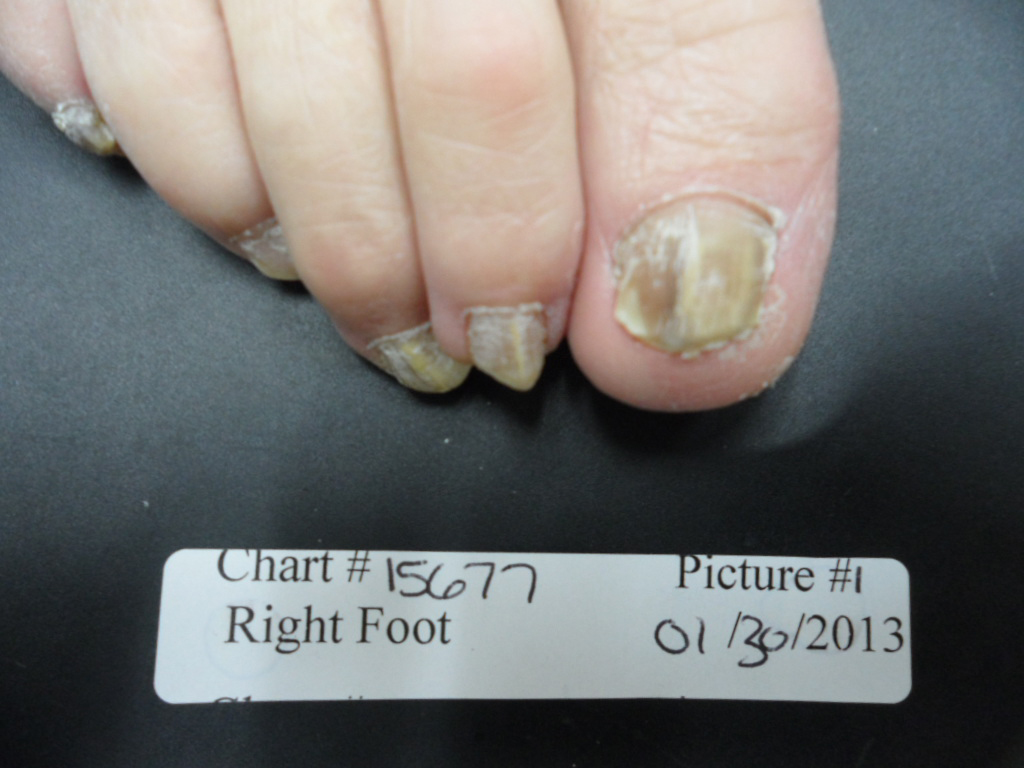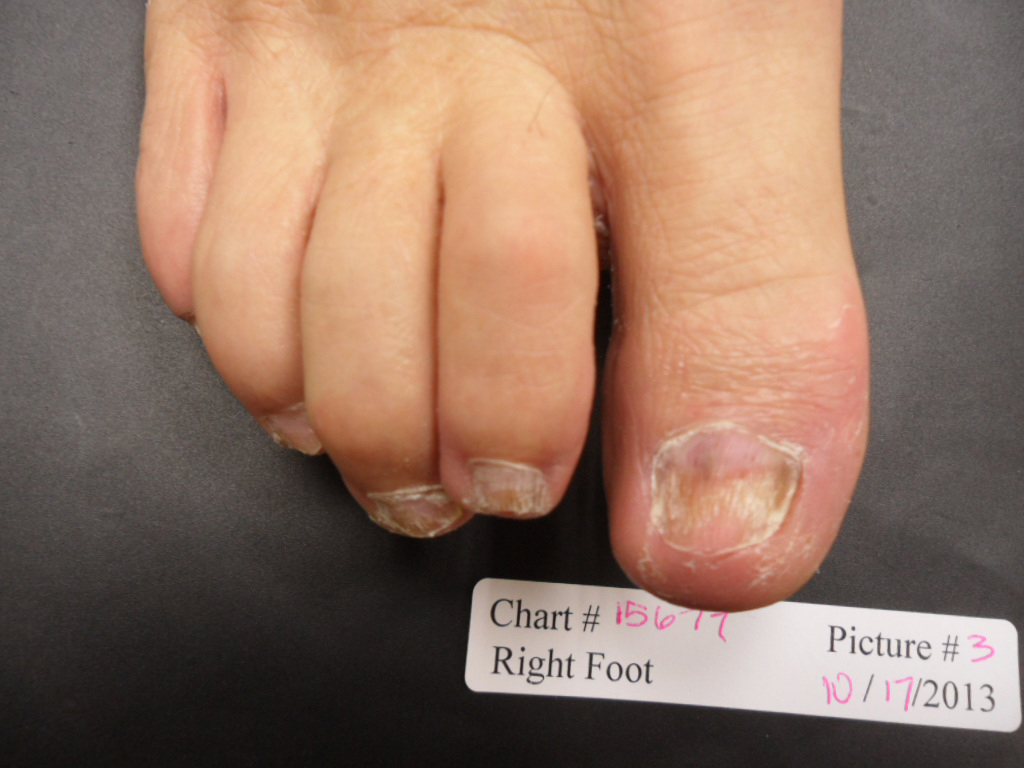 Before Treatment                                        After Laser Treatment – 6 mos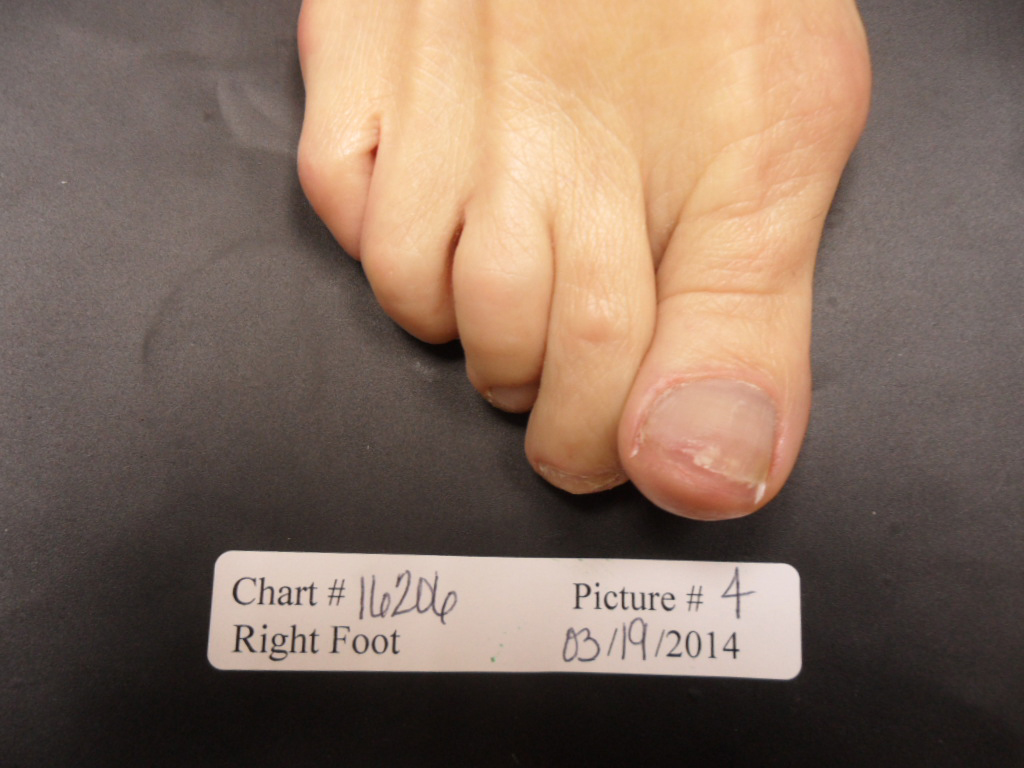 Before Treatment                                         After Laser Treatment – 7 mos