Over 1,300 pairs of lightly worn and new shoes collected
During Our 4th Annual Shoes for the Homeless Drive.
---
Over 1,300 pairs of lightly worn and new shoes were collected during the 4th annual "Shoes For The Homeless" event that took place between Thanksgiving and New Year's Day by the doctors and staff of Country Foot Care.
Donations were made in both clinical practices and the business office and in various locations in the towns of Mineola and Williston Park. Dr. Brook, the founder of Country Foot Care stated, "this year's shoe drive was by far our most successful. The doctors and staff at Country Foot Care would like to thank all of our patients, local businesses and other local contributors for their help. A lot of people's feet will be a lot warmer this winter because of you."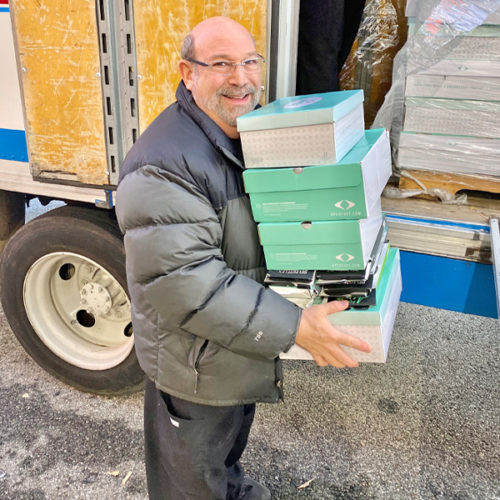 The shoes will be distributed throughout the VFW's on Long Island by the VFW Post 2913 in Patchogue, and by the Big Brothers Big Sisters of Long Island.